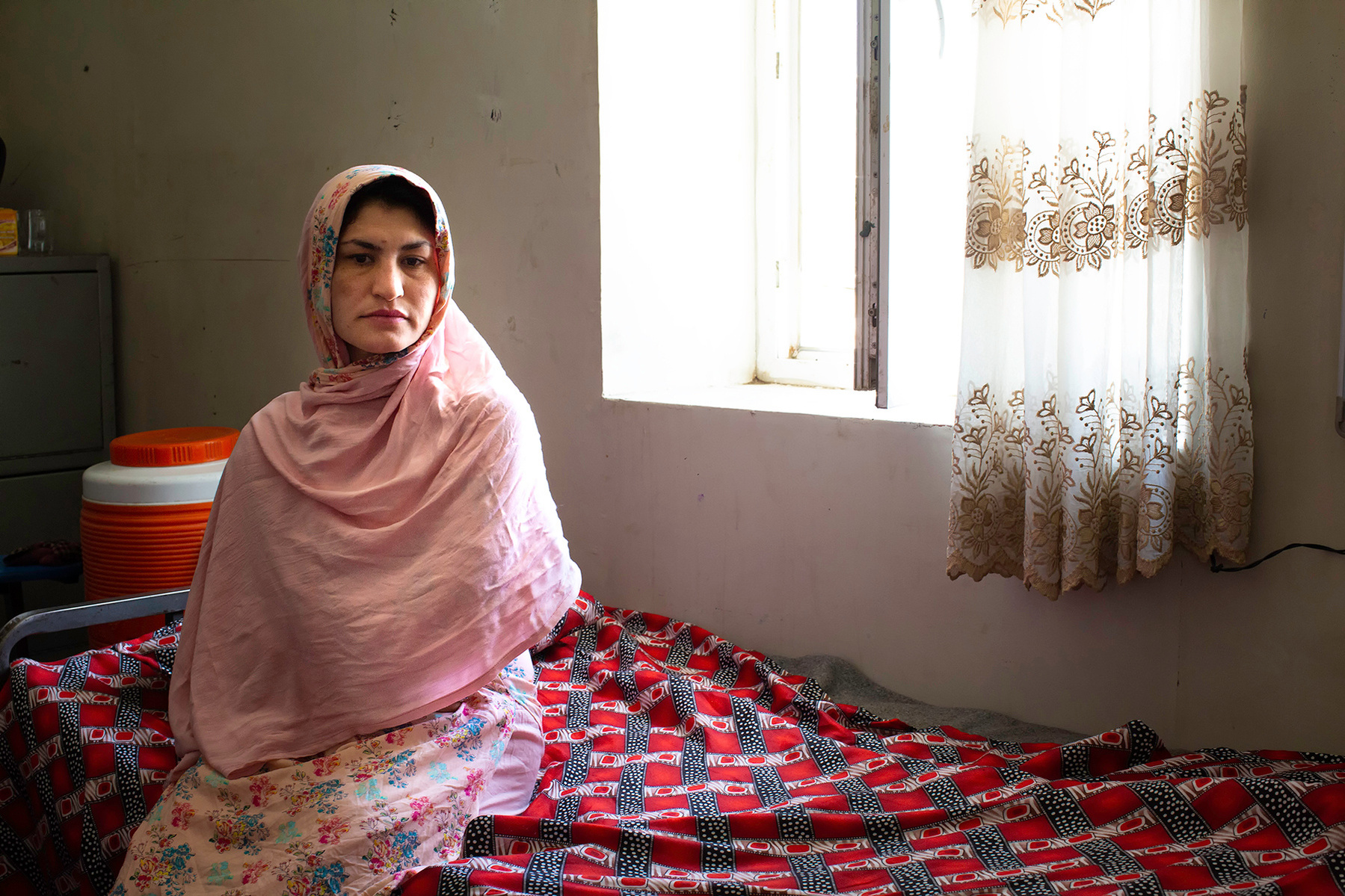 In Afghanistan, women, and children are arrested and detained, often for minor offenses or crimes they did not commit.
Moral crimes disproportionately impact women. Women can be jailed for up to three years for having sex outside marriage (including when they are victims of sexual violence). Once in police custody, they frequently face further sexual violence and human rights abuses, including the so-called "virginity tests" (a visual and physical hymen inspections).
The International Legal Fondation's mission (The ILF) is to defend the rights of the poorest and most vulnerable people by building sustainable legal aid systems around the world.
As of May 2019, 163 mostly poor and uneducated Afghan women (together with 52 kids up to 5 years old) were incarcerated at the Women detention Center in Kabul for small crimes such as prostitution, adultery or drug smuggling. Often they had no choice and were forced into committing those crimes by a man (a father or a husband) who wielded emotional, sexual or economic power over them.